Creating opportunities for positive change
Sõbralt Sõbrale is a social enterprise consisting of 16 second-hand stores,
a counseling clinic and Caring Together projects.
Every purchase and donation kickstarts a circle of Caring Together – your giving will help us stretch out a helping hand to children and families in need as well as provide mental health support to young people, and help them foster healthy family relationships.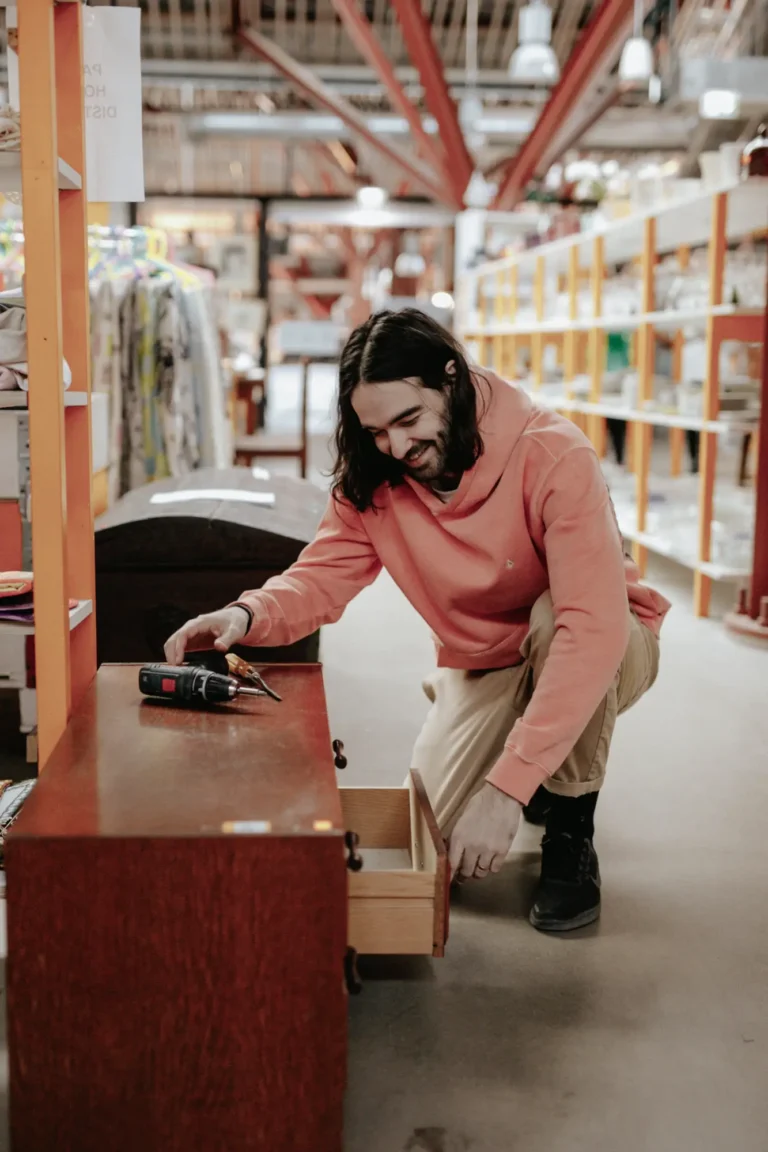 As a volunteer at our retail locations, you will be able to sort our goods, design and maintain displays and our space, create order in
Read more
I want to give
SÕBRALT SÕBRALE is a social enterprise that seeks to create opportunities for a positive change. Our stores accept clothes that are clean and in good condition, furniture, home appliances, toys, books, tools, and anything else that can be found in a home. Someone might need it, even if you no longer do. We keep records of gathered donations and use profits collected from their sales to help others. That is how Caring Together circle is created. This cycle of good benefits families in need by solving their direct needs and by providing mental health resources and support.
Thank you for caring!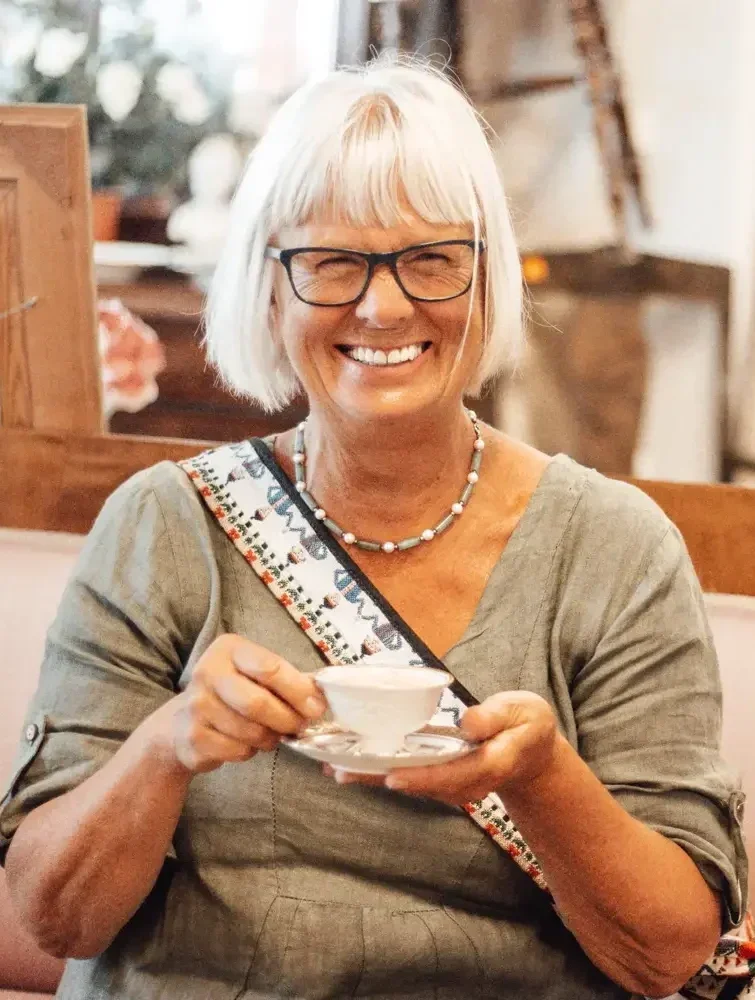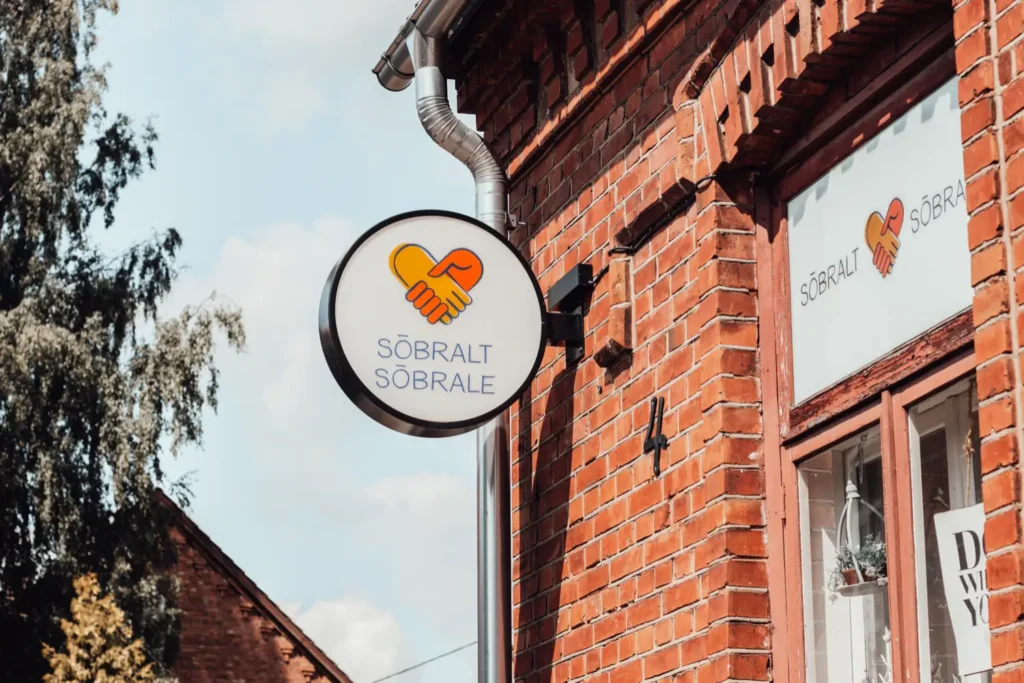 Sõbralt Sõbrale is the largest social enterprise in Estonia, consisting of 16 second-hand stores, a counseling clinic, and Caring Together projects that provide support for families and children in need. There are 15 store locations across Estonia and one in Lithuania.
"It is the human desire to do something for the good of others that our stores have been able to exist and help those in need"