Sõbralt Sõbrale Counseling Centre
If you wish to understand yourself more, improve your relationships, and find support during moments of crisis – our counseling centre can help. Services are available for individuals, couples and for entire families.
Counseling is offered in a judgment-free and confidential atmosphere, where you are invited to express yourself and work together with professionals to find solutions to any worries you have and to assess your coping mechanisms. If you're a Christian, we also offer support on faith-related topics and prayer times within your regular sessions.
To reach 24/7 support line, call 116123
Don't be alone with your worries!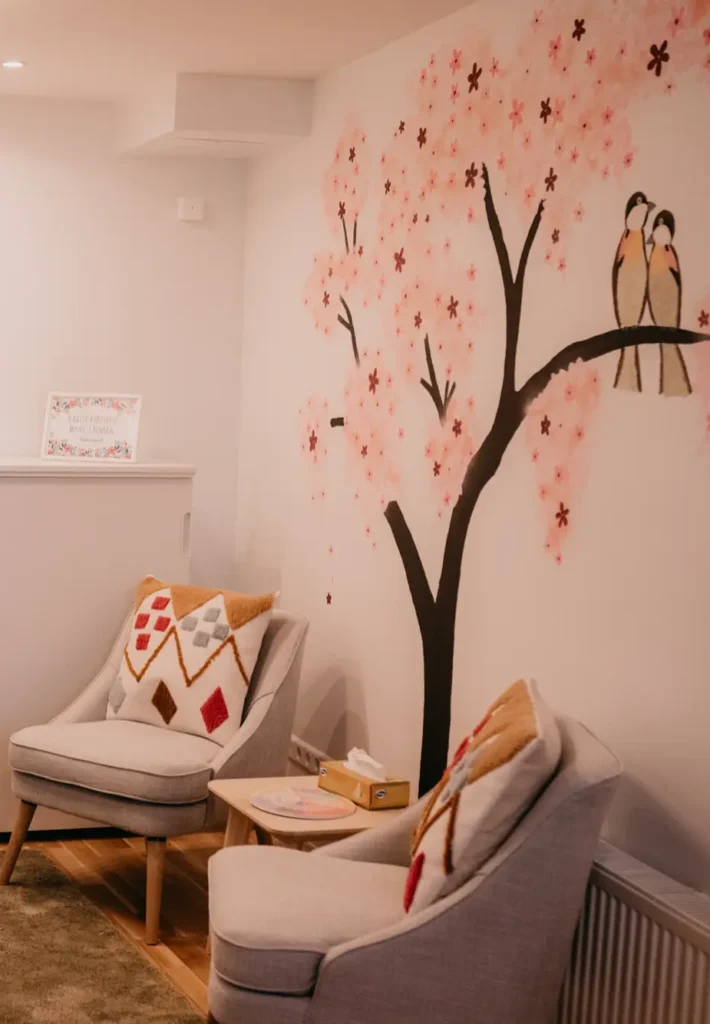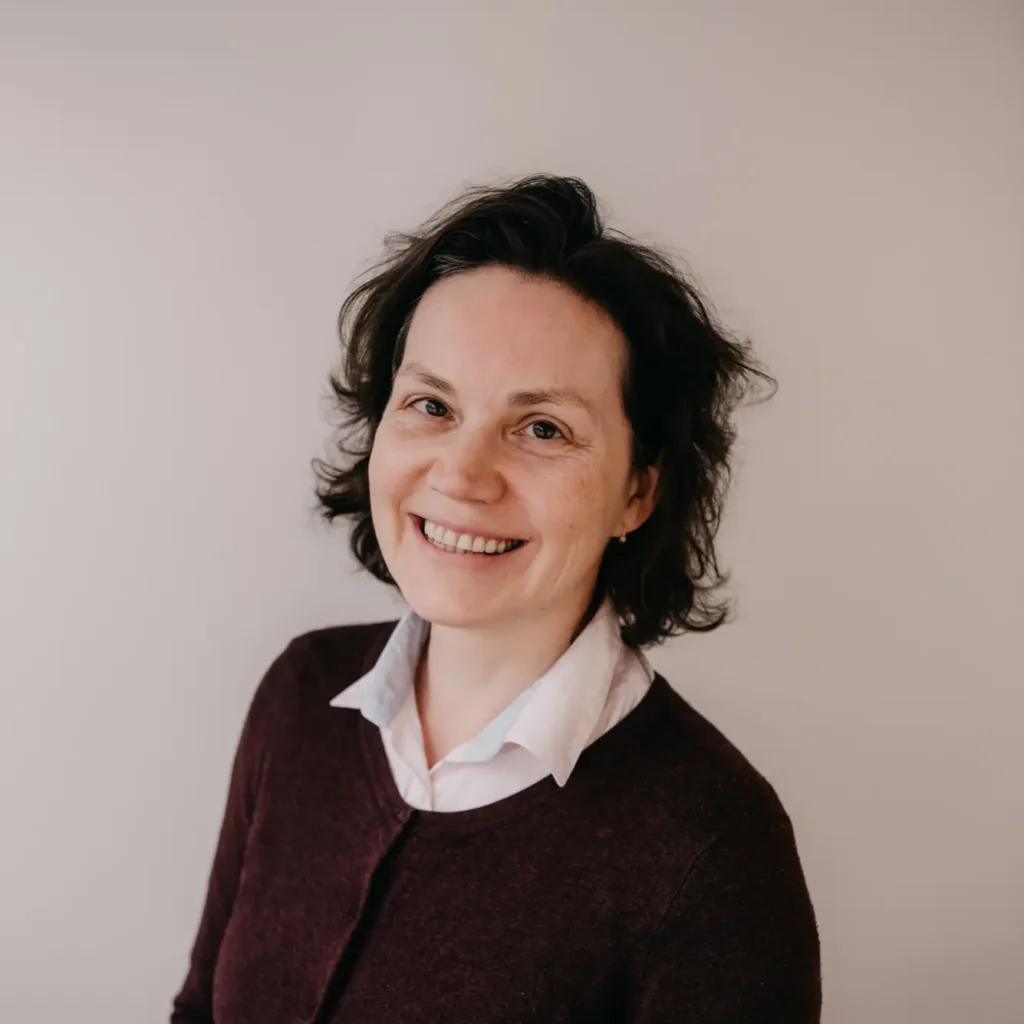 I've graduated from Tartu University with a Psychology degree as well as a master's degree in Educational Psychology. In 2003, I became one of the pioneers in Estonia for Higher Ed counseling by becoming a psychologist for the students at Tartu University. Since then, I've completed family therapy training, and currently I'm focusing on supporting couples and families. I'm a member of Ristee church, I'm a wife and a mother of five.
I offer counseling in Estonian and English.
I defended my Religious Studies Thesis (PhD) at Tartu University, focusing on spiritual counseling. After graduation, I've also completed additional studies in Family Counseling/Therapy. I also work at Tartu Prison as a Chaplain. I am married and a mother of two sons.
I offer counseling in Estonian and English but can also offer services in Finnish and Russian.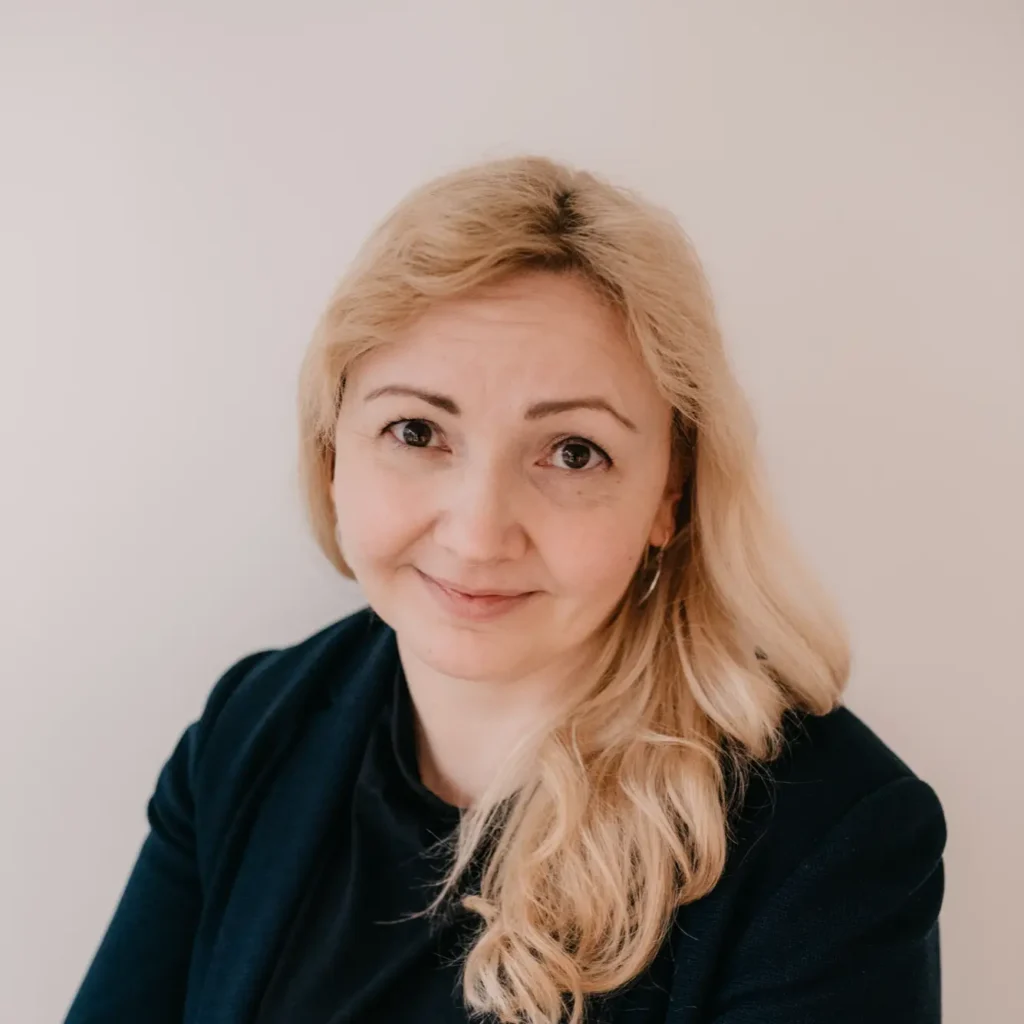 Individual counseling

40 €

60-min session
Sobralt Sobrale counseling services are for individuals, couples and up to whole families. Services are free to anyone up to the age of 19.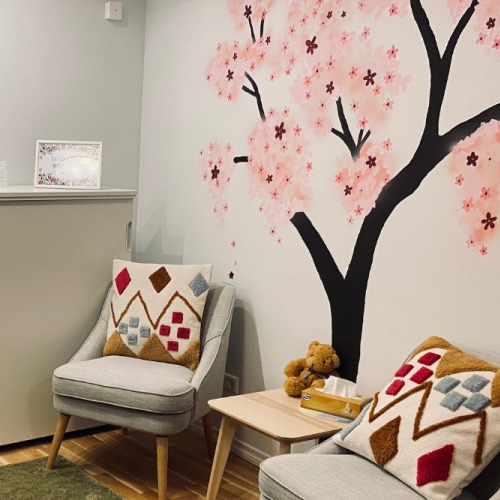 Sõbralt sõbrale nõustamiskeskus
Meie poole võib pöörduda, kui on soov endas selgusele jõuda, suhteid parandada, saada tuge elu kriisihetkedel. Nõustamisele võib tulla vastavalt vajadusele üksi, koos partneri või kogu perega.
Pakume nõustamist hinnanguvabas ja usalduslikus õhkkonnas, võimalust ennast vabalt väljendada ning võimalust koostöös spetsialistiga oma probleeme ja nendega toimetuleku ressursse hinnata. Kristlastel on võimalus soovi korral arutleda isiklikku jumalasuhet puudutavatel teemadel ning nõustajaga koos palvetada.
24/7 hingehoiu telefon 116123
Ära jää oma murega üksi!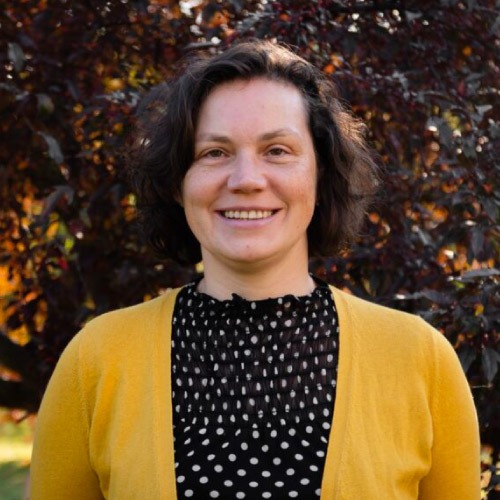 Olen lõpetanud Tartu Ülikooli psühholoogia erialal, samast pärineb ka kutsemagistri kraad koolipsühholoogias. 2003. aastal alustasin Eesti esimese kõrgkoolipsühholoogina Tartu Ülikooli tudengite nõustamist. Lisaks olen lõpetanud pereteraapia väljaõppe. Hetkel keskendun paarinõustamisele ja tööle peredega. Kuulun Tartu Risttee kogudusse. Olen abielus, viie lapse ema.
Nõustamist pakun eesti ja inglise keeles.
Olen õppinud usuteadust (PhD) Tartu Ülikoolis, keskendudes hingehoiule. Sellele lisaks olen välja õppinud pereterapeut. Olen töötanud vaimuliku ja tudengitöö tegijana. Kuulun Tartu Metodistikogudusse. Olen abielus ja peres kasvab kaks poissi.
Nõustamist pakun eesti, inglise, soome ja vene keeles.