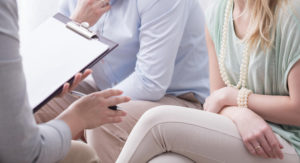 Friend to Friend also takes care of people through a counseling centre.
We offer counseling in a confident judgement-free enviroment to express oneself freely and an opportunity to work with a specialist on your problems and on assessing your resources of dealing
with them.
People can turn to us if they want to understand themselves, improve their relationships or have support during a crisis in their lives. One can participate in counseling alone, with a partner or with their whole family.