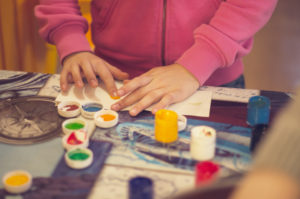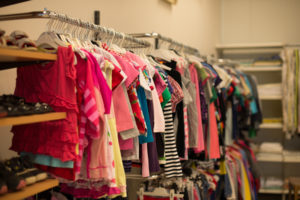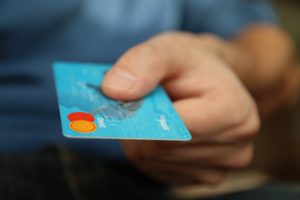 You can help us help!
Support us by giving up your time!
Volunteer at our shops!
If you are interested in volunteering in one of our shops, contact Friend to Friend manager Kaspar Nummert (kaspar@sobraltsobrale.ee).
Chip in at Caring Together projects!
Friend to Friend is a social enterprise that supports children and families through Caring Together camps, 365 birthdays, by school and Christmas packages and helps them by giving solutions in
practical troubles. If you want to chip in at social projects, contact the managers of projects
SUPPORT BY GIVING STUFF!
Bring the stuff you don't need anymore to the Friend to Friend shops. Our shops accept tidied up clothes, furniture, home appliances, toys, books, home goods and tools – everything you can find in one household and need in another one. We especially take account of things gathered from Estonia and send all the profits directly to charity. That's how "Caring Together" cycle gets started and with what we help families in need based on their particular needs.
SUPPORT BY GIVING MONEY!
You can also support our projects financially.
Foundation Sotsiaaltöö Keskus Sõbra Käsi
Swedbank IBAN: EE742200221024680175
Comment: Support of the projects of Caring Together